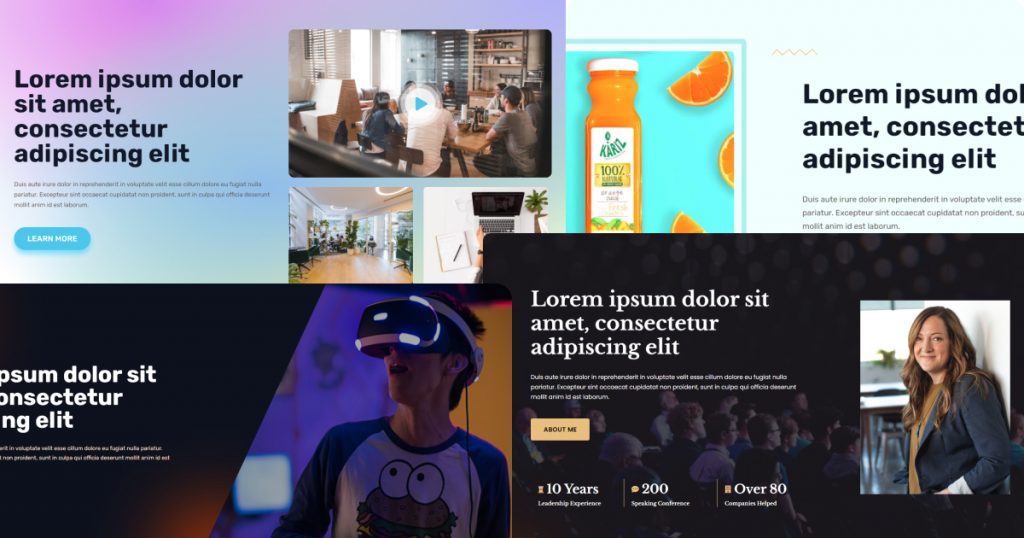 A collection of 4 different hero section templates made with the latest version of Bricks builder. Four Hero templates that can be used for different type of websites, fully responsive, editable images and SVGs. All components used are from Bricks builder, no third party plugins.
Hero Sections
Hero template 1 (Startups and Business Agencies Sites)
Hero template 2 ( Single Product and Shops Sites)
Hero template 3 (Personal and Legal Sites)
Hero template 4 (Tech and App Sites)
NOTE: After importing templates make sure to check Custom CSS and remove \ for CSS selectors that has :before and :after CSS class selectors like on the screenshot. It should be just content:".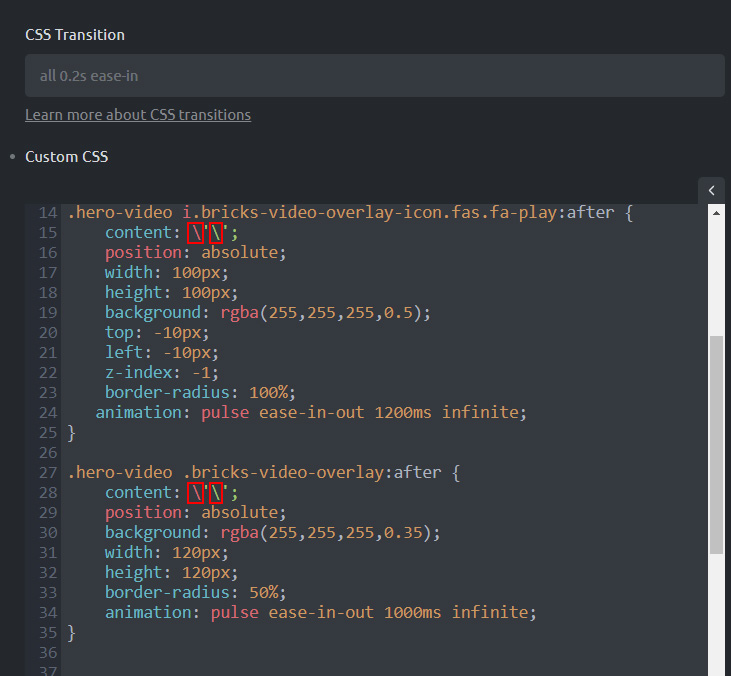 How to Import Templates:
Go to Bricks -> Templates -> Click Import Templates -> Upload the zip file and click import templates. To learn more about template library you can check the official Bricks Builder documentation here.
Credits:
Images from Unsplash
Permissions:
All free resources are free for personal and commercial use. Attribution is not required but giving credit is always appreciated.
Restrictions:
It is strictly prohibited to upload/distribute these resources to any website and offer them for free or paid, similar to the way they are offered on this site.
It is not allowed to use these resources for projects that are meant to harm any individual or organizations, e.g.(spamming, phishing, hacking, and other malicious activities.)